Virus Protection

We are proud to announce our recent partnership with Avast! AntiVirus software, a powerful antivirus solution, ideal for business and high performance users.
Protection
Marketing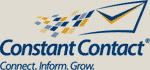 Sign-up with Constant Contact and use the industry's best tools for email marketing, online surveys, polls, event invitations, and online event registration!
Marketing
Cloud Storage

True Image 2014 is a backup solution. It protects your content, recovers your data in case of any disasters, and syncs it with all your devices or across computers.
Storage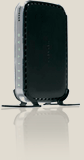 PRODUCTS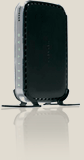 D-Link, Microsoft, Lexmark, Axis Security Cameras, Qnap, ViVotek, HP, Lenovo, Toshiba, Asus, Acer and NVidia.

SERVICES

System Maint., & Repair, Printer Maint., & Repair, Networking – Small & Medium Businesses, Security Cameras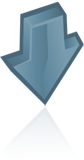 RESOURCES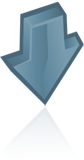 Links and utilities provided for the benefit of our customers to make your life a little easier.